Filed under Uncategorized by brittanyjungck on 15-12-2012
Today is a great day.
I began the day with Moses screaming that he had to go potty around 4:23 AM. He is the first one awake 99% of the time.
Then, I hear Silas groan and I can imagine him rolling over toward his wall and trying to ignore his very loud twin brother…
We ended up getting up for good around 5:35 and I was off on a trail run with friends by 6:45…
After that, there were snuggles and hugs as soon as I walked into the door…Mike always the worrier, wrapped me in towels knowing I was cold and wet…and we got ready for a fun day.
The historic Oster Regent Theatre is a restored community theatre used for plays, and occasionally, community movies. It is beautiful and cozy place and today they were showing a free movie for the holidays: The Santa Clause. We snuggled in those rows with hundreds of other families and we were content and our kids were happy…
Then, a family walk…through beautiful downtown Cedar Falls and ending at Santa's workshop…The boys got to meet Santa and ask questions. Their excitement, shyness, and wide eyes were etched into my brain.
Their tiny hands warm mine and their wishes warm my heart. Wyatt's questions and curiosity are so beautiful…and his eduring heart and care for others make him so unique. This week when I told him about a family we had adopted at work and that they had five boys and one girl who didn't have clothes or toys, so we were buying them their presents…He got all teary and said…"You're such a great mom." His favorite color is purple right now.
Moses has gotten so cuddly lately, he loves to snuggle and do puzzles. He is so quiet and introspective…and he really cares. He can be stubborn and pushy, but he watches things and remembers everything. Dates, names…he is another Jungck with the magic memory. He can also recite the months of the year in order!
Silas is as sweet as pie. He can melt any stranger with a glance and isn't shy like his brother. He was the first to climb on Santa's lap and he always wants to help people. While Moses is content playing quietly, Silas loves to sing and dance….and be silly. He loves to play pretend and be crazy and have fun.
Tonight our evening will end with the twinkle of Christmas lights in these tiny eyes as we drive around the town we love and hear them sing, "Santa Clause is coming to town…"
Sounds perfect to me…
<a href="http://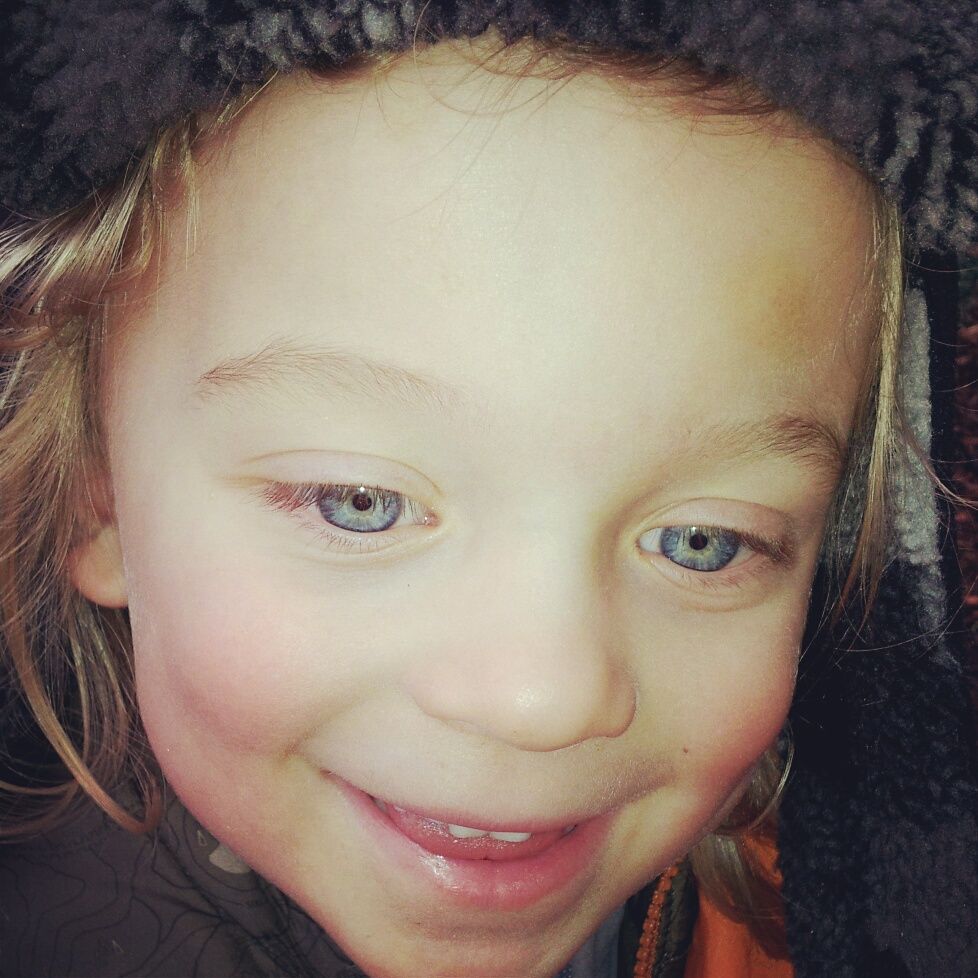 ">
<a href="http://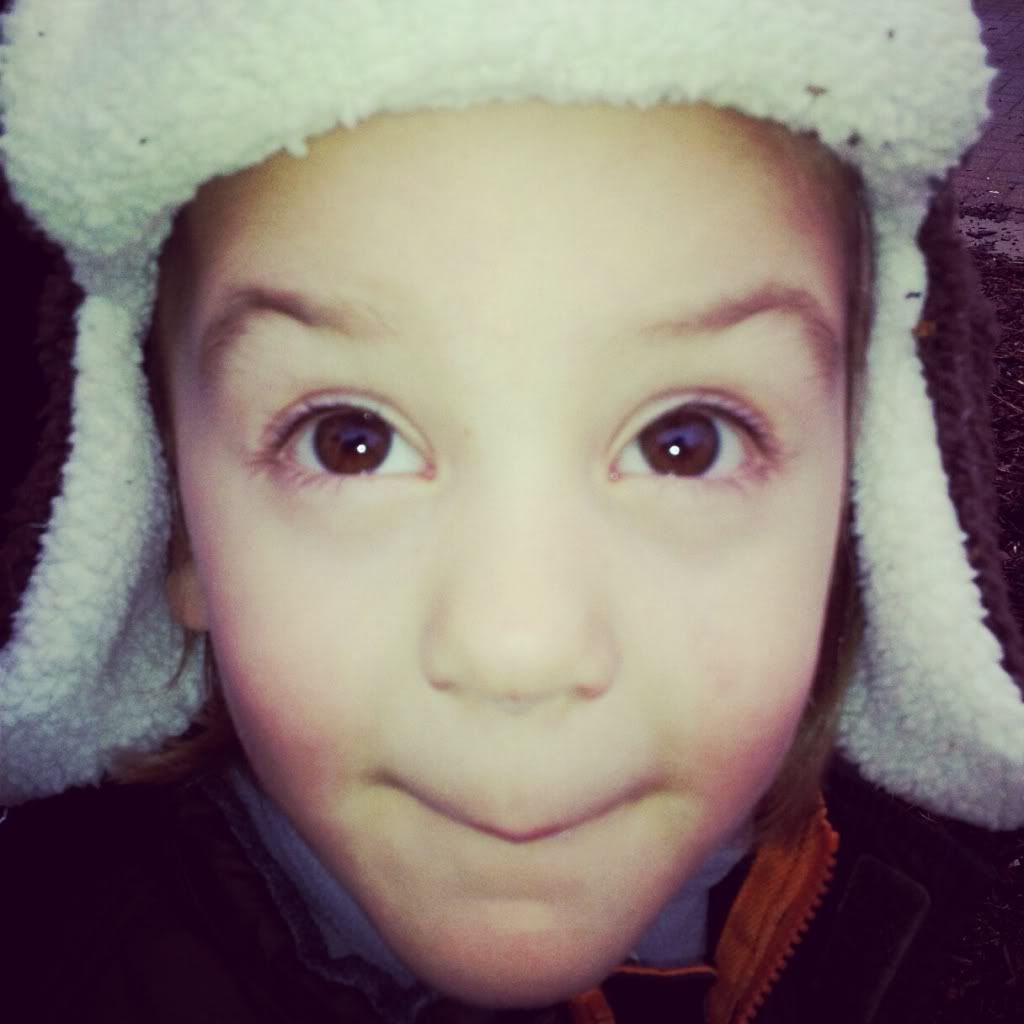 ">
<a href="http://
">
<a href="http://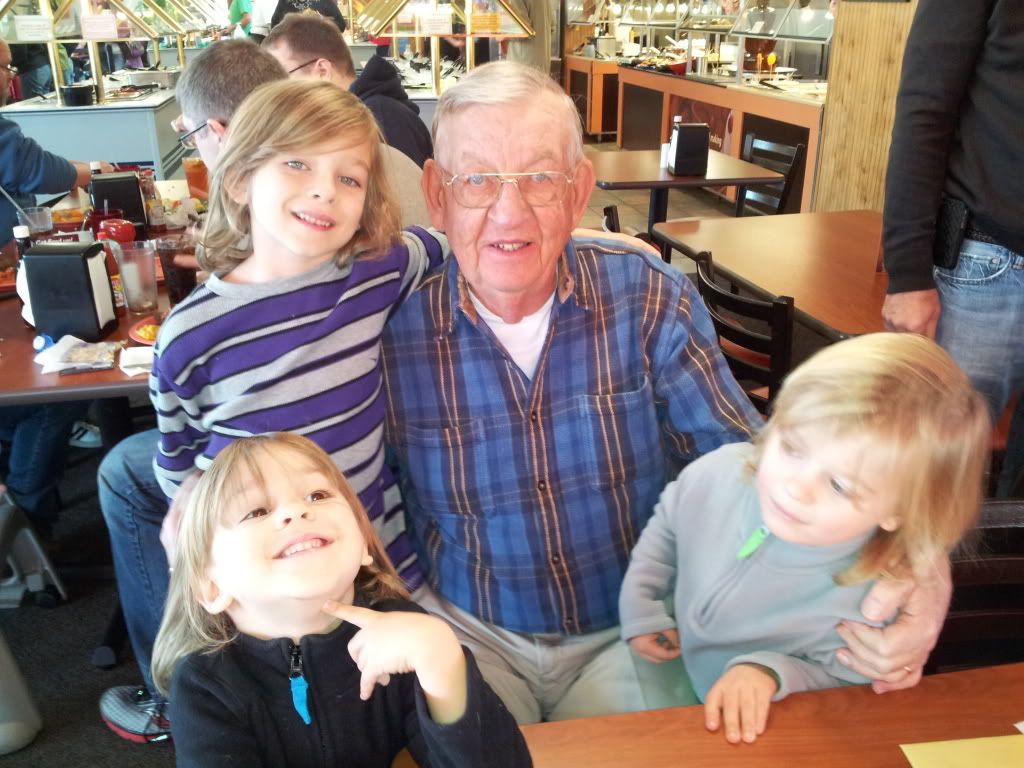 ">
<a href="http://
">
<a href="http://
">
<a href="http://
">
<a href="http://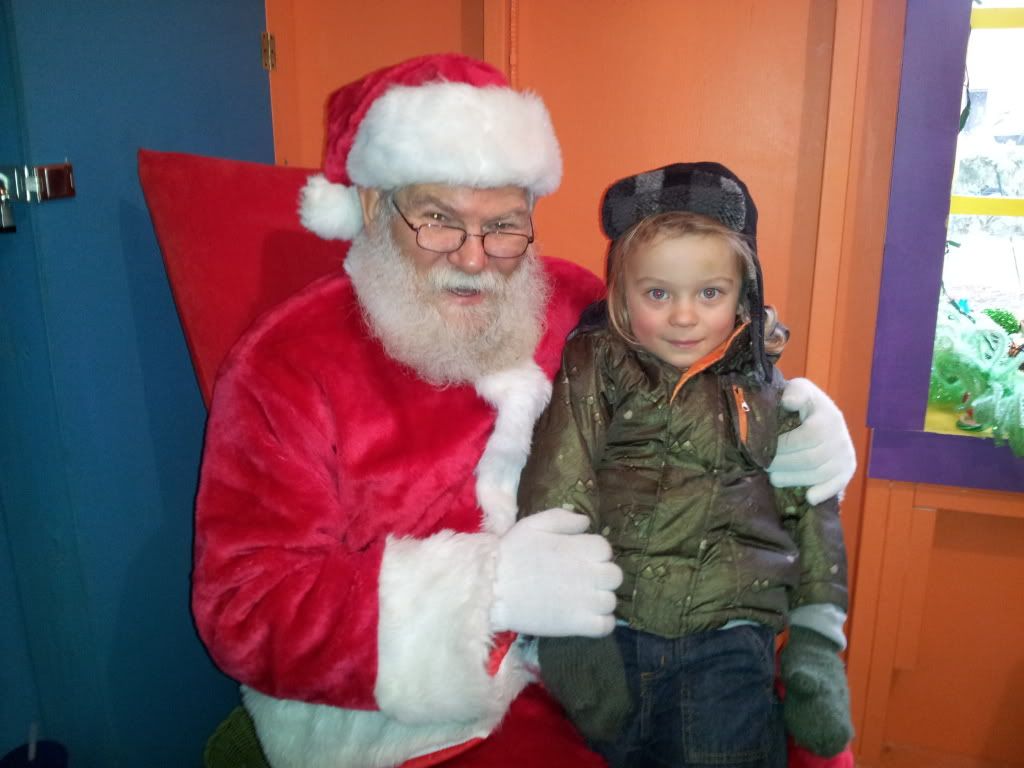 ">
<a href="http://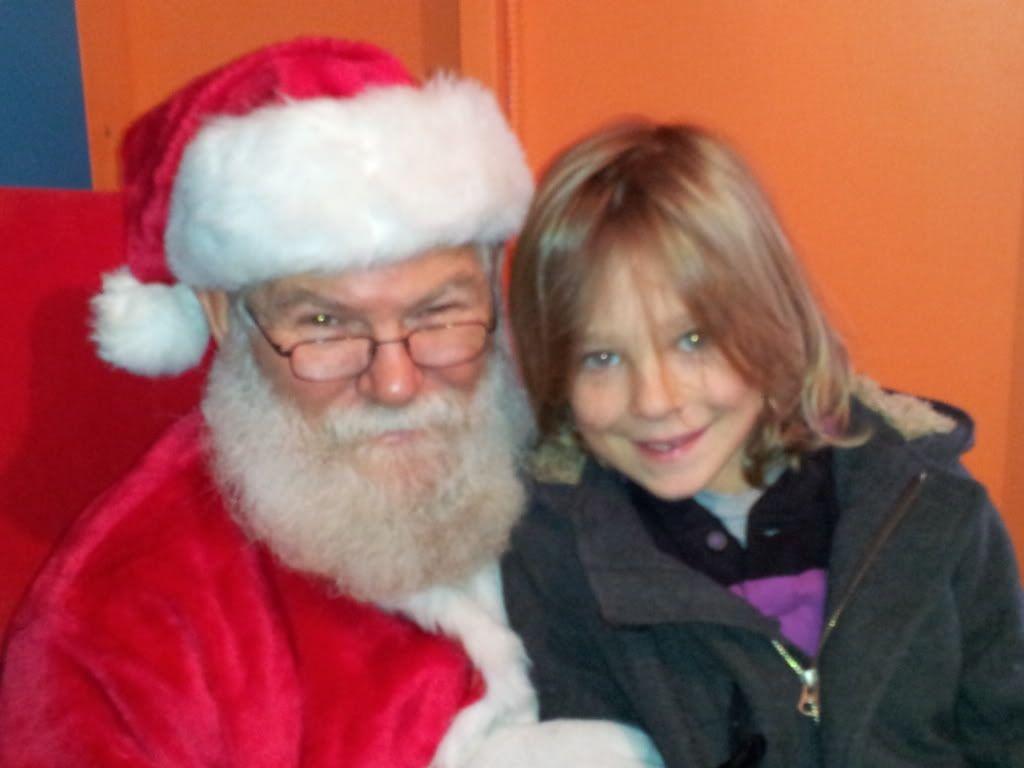 ">
<a href="http://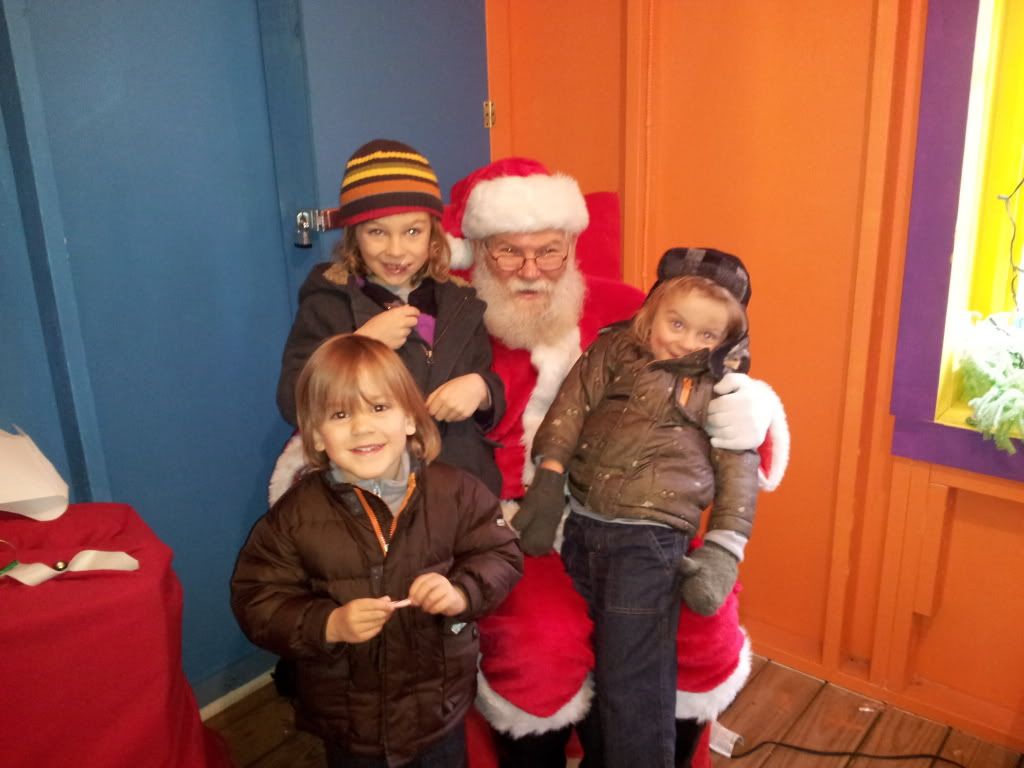 ">